Basin Management Approach
The purpose of Mississippi's Basin Management Approach is to protect and restore the quality of Mississippi's water resources. This is done by developing and implementing effective management strategies that address water quality issues.
Many agencies, organizations, businesses and citizens are coming together to help implement the Basin Management Approach. By working together and collaborating with one another, we are protecting and improving our water resources.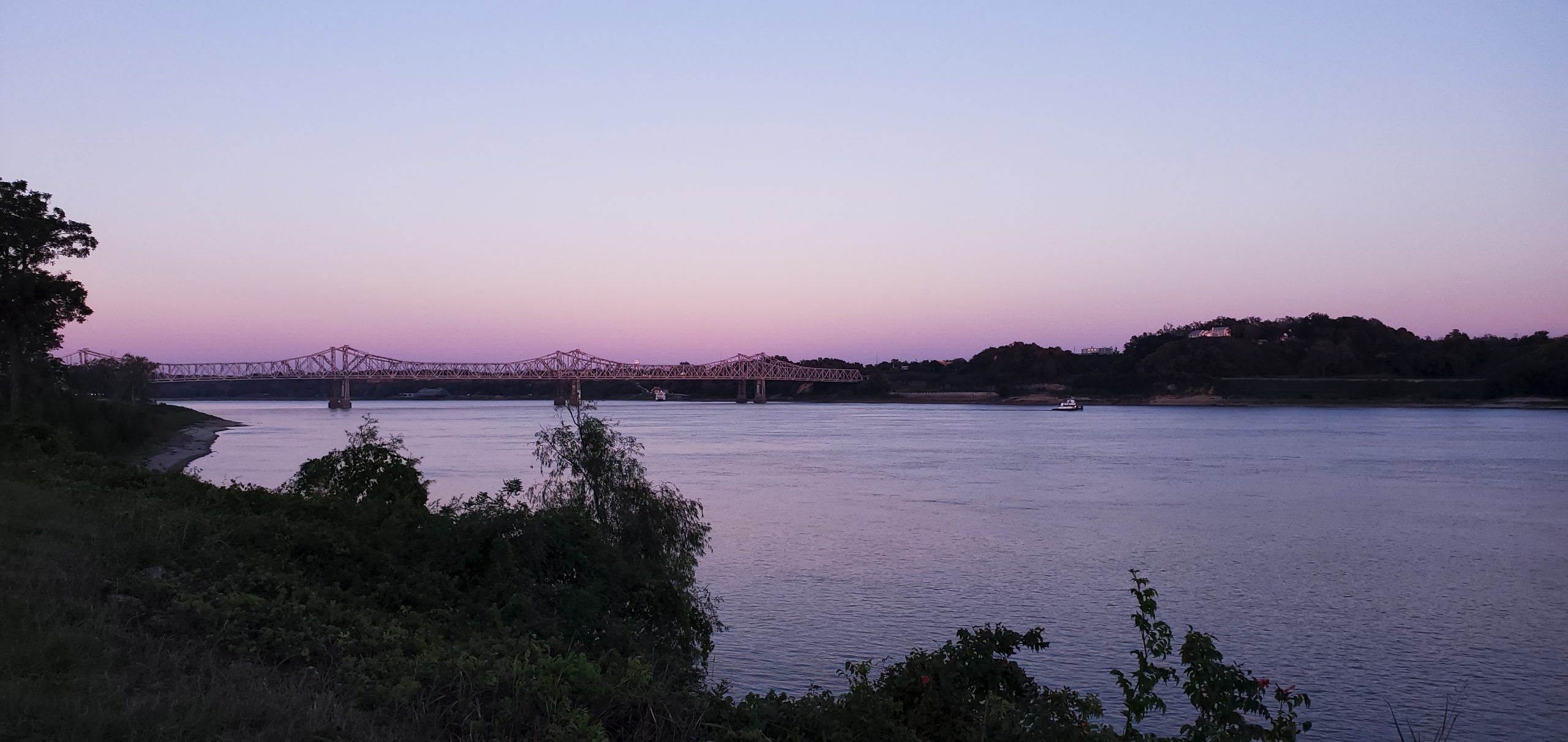 Mississippi's Basin Management Approach
Water Quality! It's not our Goal, It's Our Future!
Join Us in Managing the Quality of Your Waters!
Newly Released Information
About the Basin Management Approach
Overview of the Basin Management Approach including areas, activities, timelines, points of contact, and how to get involved. Click here to learn more.
Stakeholders are citizens, organizations, businesses, and local governments with interest in water quality issues. Click this link to see a list of stakeholders currently participating in the Basin Management Approach.
Find Your Basin
A basin is an area of land that drains into a major river or other sizable water body. There are nine major river basins in Mississippi. Find your basin and contact basin coordinator for information. Interactive Map is under construction.
Basin Management Branch Chief – Natalie Segrest
Group I – North Independent Streams, Tennessee, and Tombigbee River Basins – Natalie Segrest
Group II – Yazoo River Basin – Natalie Segrest
Group III – Pearl River, South Independent Streams and Big Black River Basin – Donetta McCullum
Group IV – Pascagoula River, Coastal Streams and Lower Pearl River Basins – Coen Perrott