NFWF Restoration Area
Restoration work under the National Fish and Wildlife Foundation (NFWF) in the Mississippi Restoration Area will support projects that remedy harm to natural resources (habitats, species, etc.) where there have been injury to, or destruction of, loss of, or loss of use of those resources resulting from the oil spill. Projects are expected to occur within reasonable proximity to where the impacts occurred.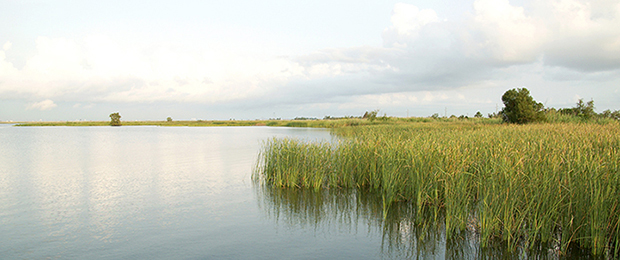 Consistent with the terms of the plea agreements, funding priorities for NFWF projects include, but are not limited to, projects that contribute significantly to the following natural resource outcomes:
Restore and maintain the ecological functions of landscape-scale coastal habitats, including barrier islands, beaches, and coastal marshes, and ensure their viability and resilience against existing and future threats;
Restore and maintain the ecological integrity of priority coastal bays and estuaries; and
Replenish and protect living resources including oysters, red snapper and other reef fish, Gulf Coast bird populations, sea turtles, and marine mammals.