Retailer Take-Back Programs
Below is a list of retailers that are known to have a Take-Back program in operation. If there is a retailer that you know offers a Take-Back program and is not listed below or if a retailer's program has changed since this list was published, please email Mr. Reese Yontz the details including the manufacturer's website(s) detailing the program.
---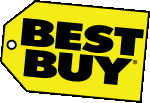 Best Buy
will accept for recycling most consumer electronics, including televisions and monitors up to 32″, computer CPUs and notebooks, small electronics, VCRs and DVD players, phones as well as accessories such as keyboards, mice and remotes starting February 15th, 2009 at all of their U.S. stores. A $10 recycling fee per unit will be charged for items with screens (televisions, laptop computers, and monitors). The customer will instantly receive a $10 Best Buy gift card in exchange for the recycling fee.
---

---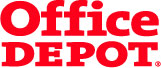 ---

Radio Shack
has partnered with
CEXCHANGE, LLC
to offer a take-back program that collects MP3 players, phones, cameras, camcorders, GPS systems, car audio, laptops, game consoles, and game console media. This program does not accept televisions, monitors, or desktop computers.
More information may be found here.
---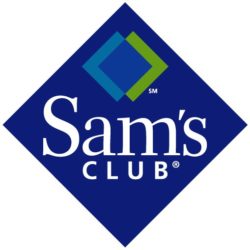 Sam's Club
offers an electronics recycling program for its members through
ecoNEW
. Members may receive shopping cards for items recycled depending upon the estimated value of the items. Does Not Accept Cathode Ray Tube (CRT) monitors or televisions.
More information may be found here.
---